THE SR-1 ULTIMATE SIMULATOR CHASSIS
The SR-1 is unique amoungst high end simulator rigs and created from many years experience of simulator building.
​
1: Supplied pre-assembled, ready to mount your existing hardware.
​
2: Correct motorsport ergonomics and tuning support.
​
3: Guidance from simulator specialists.
​
Built with only the best products, the Sim Dynamics SR-1 is everything you need in a simulator rig for life without the guess work.
Buil
​
​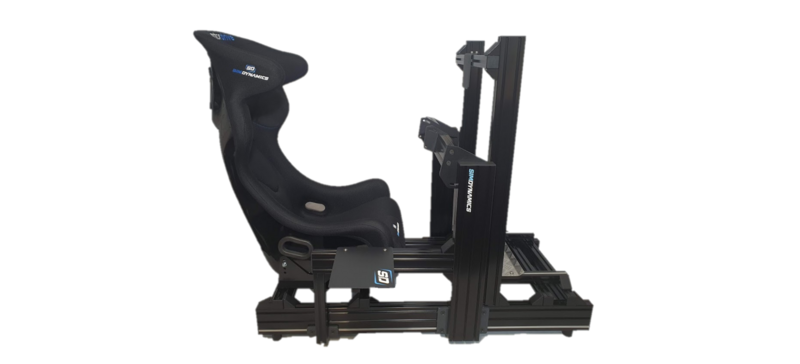 SR-1 Ultimate Simulator Chassis
SR-1 Ultimate Simulator Chassis
Built for your life in simulation