THE SR-1 SIMULATOR CHASSIS
We created the SR-1 after several years building complete simulators working on existing well known flat pack products. SR-1 takes the best of that knowledge and delivers the ultimate prebuilt simulator chassis.
​​
Ergonomic and convenient, only the highest quality materials are used in assembly at our workshops in Manchester. Creating a versatile, practical and above all, rigid platform for anything that simulation may throw your way for many years to come.
​
​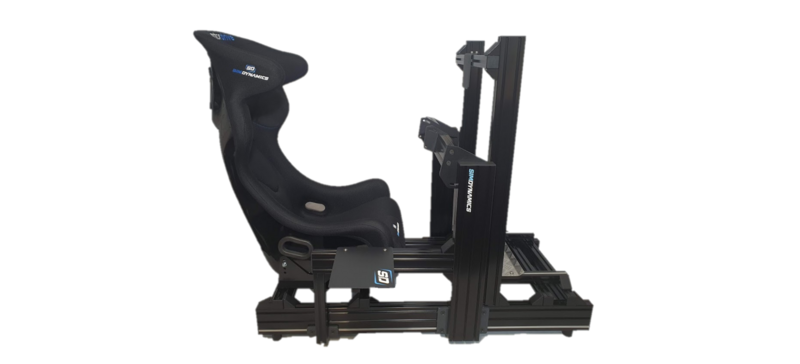 SR-1 Simulator Chassis
Built for your life in simulation